Experience the art and science of pure flower and plant essences with Aveda. Our energizing products are transforming the hair care and skin care landscape with powerful essential oils and are formulated to minimize impact on the environment. Restore strength and vitality to your hair, balance the natural oils in your skin and soothe your senses with therapeutic aromas. In addition to nourishing your body with our plant-based products, we invite you to visit one of our many salons, spas and experience centers. You'll discover a place of relaxation and escape, enriched by our mission to respect the Earth.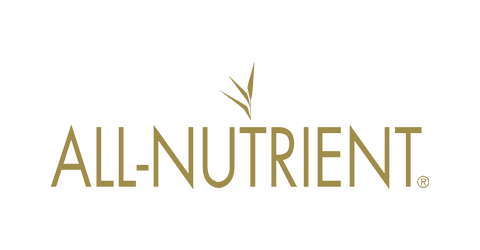 Back in 1984, before being eco-friendly was "trendy", before the organic movement became "a thing", we believed in being green. Founded on the principles of research, sustainability, and quality without cruelty our company was born. Deeply rooted in the community of Manchester, NH, we have proudly manufactured our products for over 34 years. And in a timeless revolution towards green innovation, we continue to push the boundaries of earth-friendly technology to lead our industry. This is our story. We are All-Nutrient.
In 1994 we had a vision to offer salons and stylists worldwide the knowledge and tools needed to create customized looks and styles for their clientele. From chemical free color and highlights to volume and length. From special occasions and social events to school rallies and theatrical venues, now we are able to offer you and your clients a wide variety of professional services. Our Hair – We traveled the world in search of the most natural looking hair and ways to make the application undetectable. We offer only 100% remy hair, which means the hair cuticle is facing in the same direction which prevents tangling and matting. Remy hair allows the blending with your own hair to give the appearance of natural, healthy looking hair.

Ten years ago, our late founder, Tina A. Owens revolutionized the hair extension industry from the very first strand with our cult favorite, The Original Halo® – a simple yet elegant design that is self-applied and damage-free. Today we offer multiple methods to suit any need. Whether for a special occasion or the occasion called life, HALO products are designed with comfort and personal style in mind for confidence-boosting magic. Our collections include The Fall®, The Layered Halo®, The Ponytail®, Tape-In Extensions, and Weft Extensions, and come in multiple color options.

Educate Your Skin was invented by renowned esthetician Nerida Joy has performed more than 100,000 facials in her over 40-year international career and is known for the way she transforms her clients' skin by pinpointing specific concerns and designing custom treatment plans to deliver fast results. She is the creator of the FIVESTAR Method, a step-by-step online course designed for the international esthetician community.